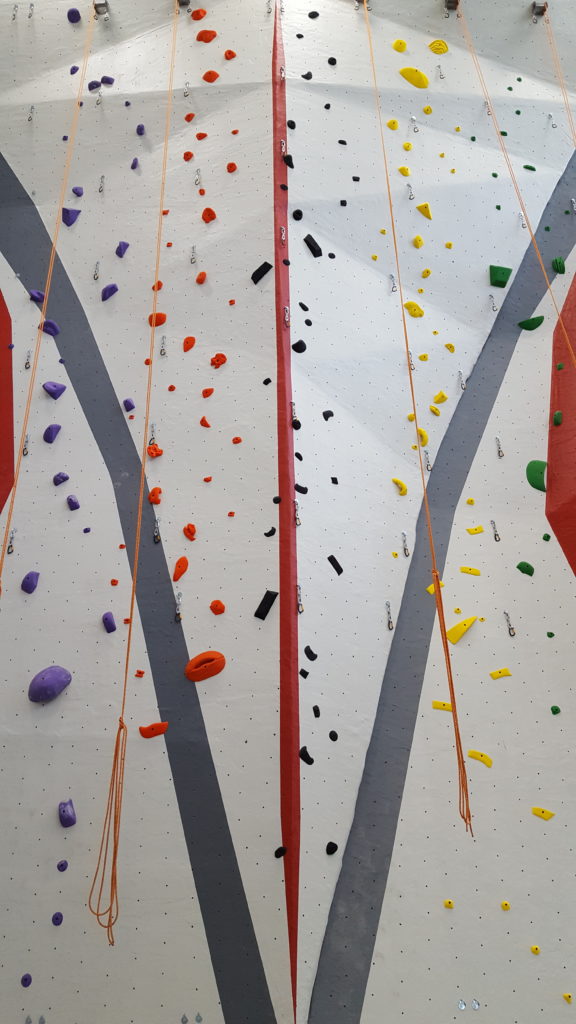 You've probably heard by now that Adventure Rock is opening their second climbing gym in the heart of Milwaukee. We've got some insider details about the long-awaited space.
Measuring in at 43 feet at its tallest the space features ample climbing with uniquely featured walls that are a work of
art. The all-inclusive pro-shop offers everything down to a micro-nut. They will have a workout area for off-the-wall training and also a separate party space for birthdays and special events. Of course, they have all of the upgraded amenities such as large locker rooms and showers. Best of all, the space is amazingly bright, well thought out, and of course, has that friendly AdRock feel.  Craig Burzynski, General Manager states "150 routes, 210 boulder problems, 4 cracks, and 1 really good time!"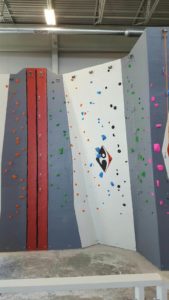 Join them in celebrating and get excited. Here are some of the features and events surrounding the opening.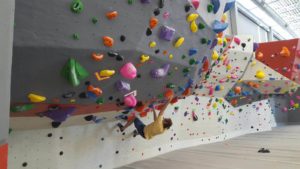 June 13-17 Soft Opening for Members Only
June 18th Grand Opening for All
Win awesome prizes (like the gift certificates we are giving away for outdoor climbing) and have some fun.
They are currently offering a pre-opening membership sale. They have all of the details here.  Also a perk is that their membership will work at both locations for no additional charge.
Adventure Rock always does a spectacular job in everything indoor climbing related and the new gym is nothing different.
Adventure Rock, Opening June 2016!